Top IDE index
The Top IDE Index is created by analyzing how often IDEs' download page are searched on Google
The more an IDE is searched, the more popular the IDE is assumed to be. The raw data comes from Google Trends.
If you believe in collective wisdom, the Top IDE index can help you decide which IDE to use for your software development project.
Please have a look at our other popularity indices :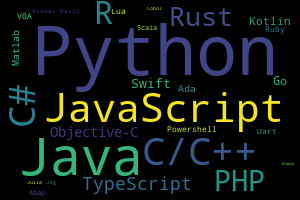 PYPL PopularitY of Programming Languages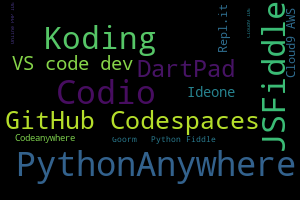 Top Online Development Environment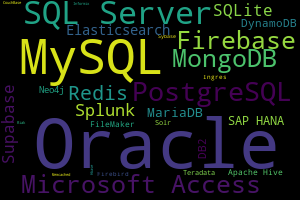 Top Databases
Share
© Pierre Carbonnelle, 2019.